[Porto] Portugal's architecture has been transformed by a lineage of thinkers. Understanding the procession of knowledge from Fernando Tavora, Alvaro Siza, Eduardo Souta de Moura, Aires Mateus to our current context becomes key to building in Porto, especially in a site next to Siza's Bouca Social Housing. This housing project expands upon Siza's buildings with historical respect but with contemporary tones. Massing becomes key to understanding how a building situates itself in the site. The complex keeps the form of the urban fabric but then dissipates as it nestles into the landscape.
[Object·Space] As Siza's project uses objects as icons for public spaces, this project attempts to do the same with a language that is contemporary. Continuing the pattern of Bouca's objects then leading the person into the site, the forms guide the inhabitant. The L shaped building captures the mass of the land and creates a defined plaza. The plaza's formal language comes from the architecture of the building which is based on Siza's module. The interpretation and experience of object versus space heavily depends on whether it is seen from oblique or directly towards the face.
[Form·Light] In portugal every unit needs a terrace or balcony. This creates an opportunity to understand the building as mass and void. The terrace becomes the void to the mass and becomes a pattern that plays with the clear sun of portugal. Light defines form and form defines light. The face of the building then becomes a character in light. Faces with expression and individuality rather than just facade. The views from each unit vary and respond to the context and construct views from inside, which in turn becomes an aspect condition from the outside. Light is precious. It can not be confused and muddled as it lands upon a surface.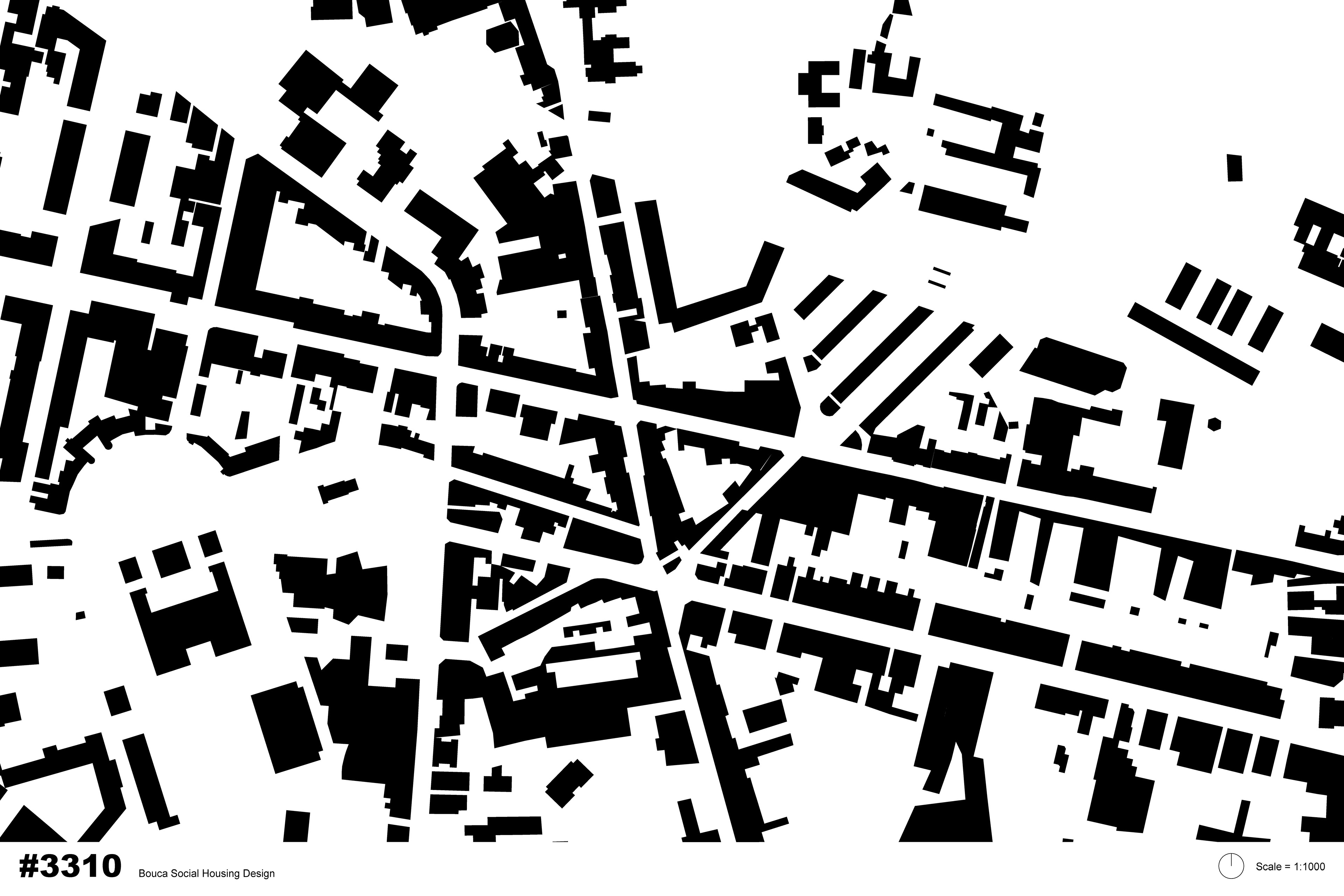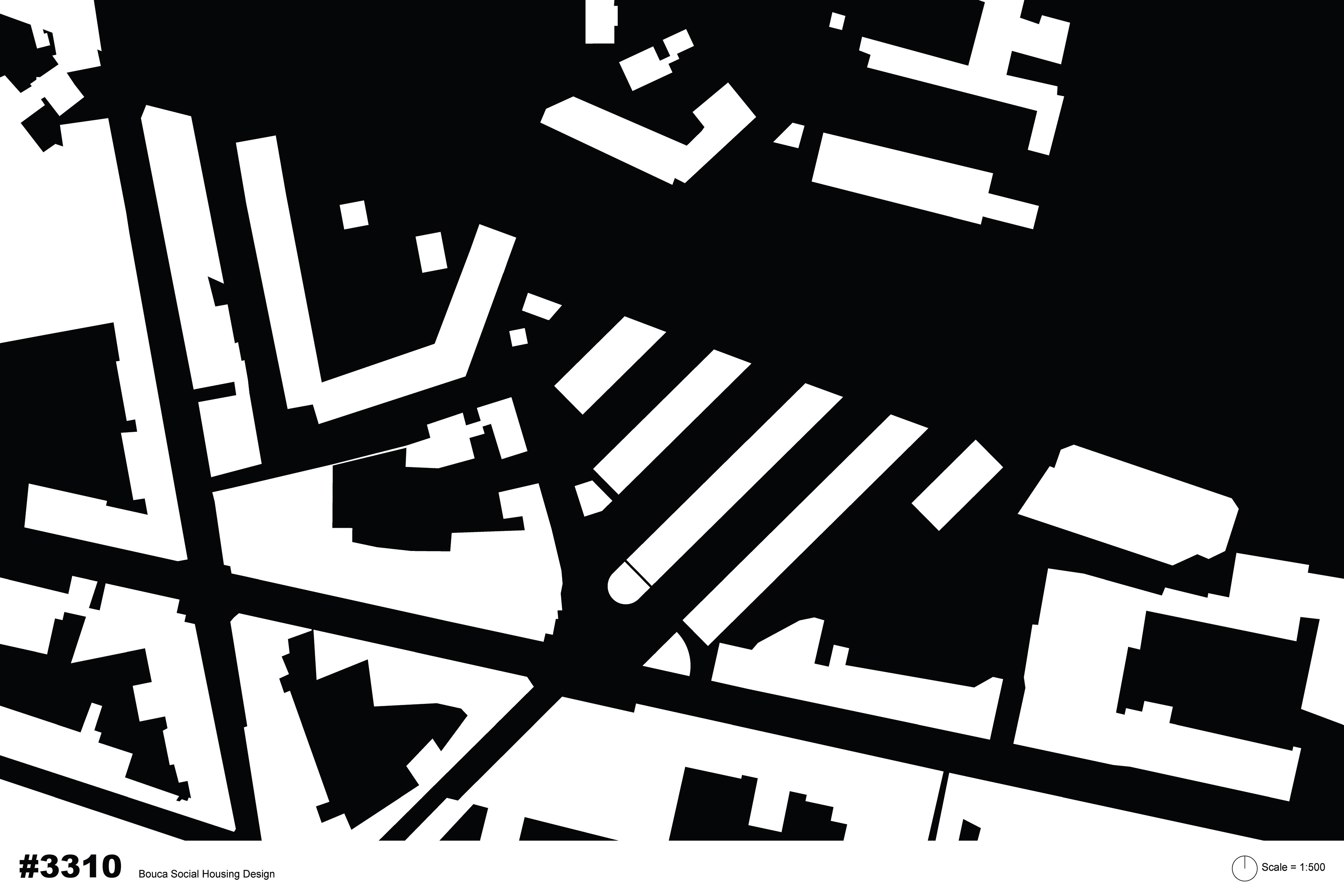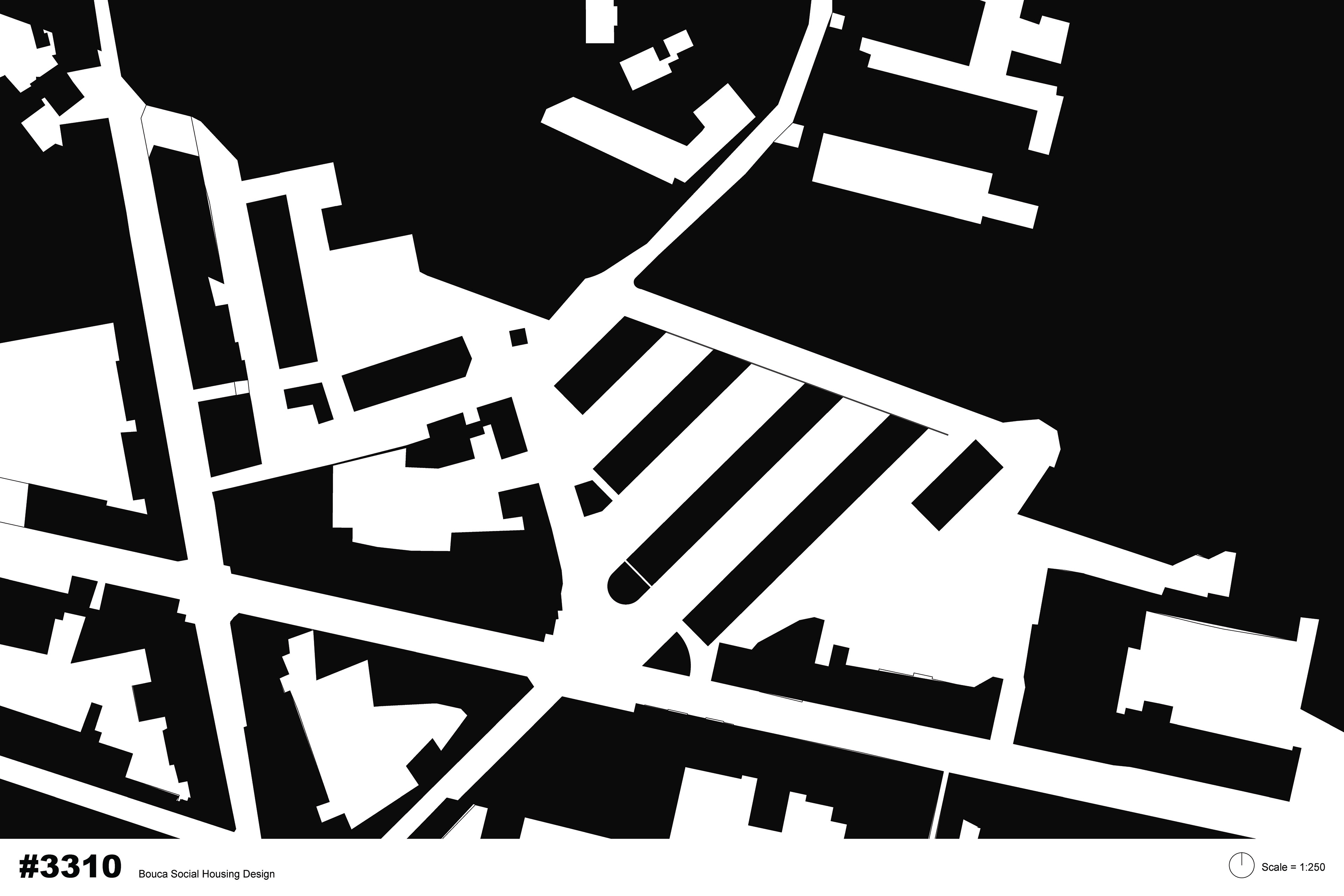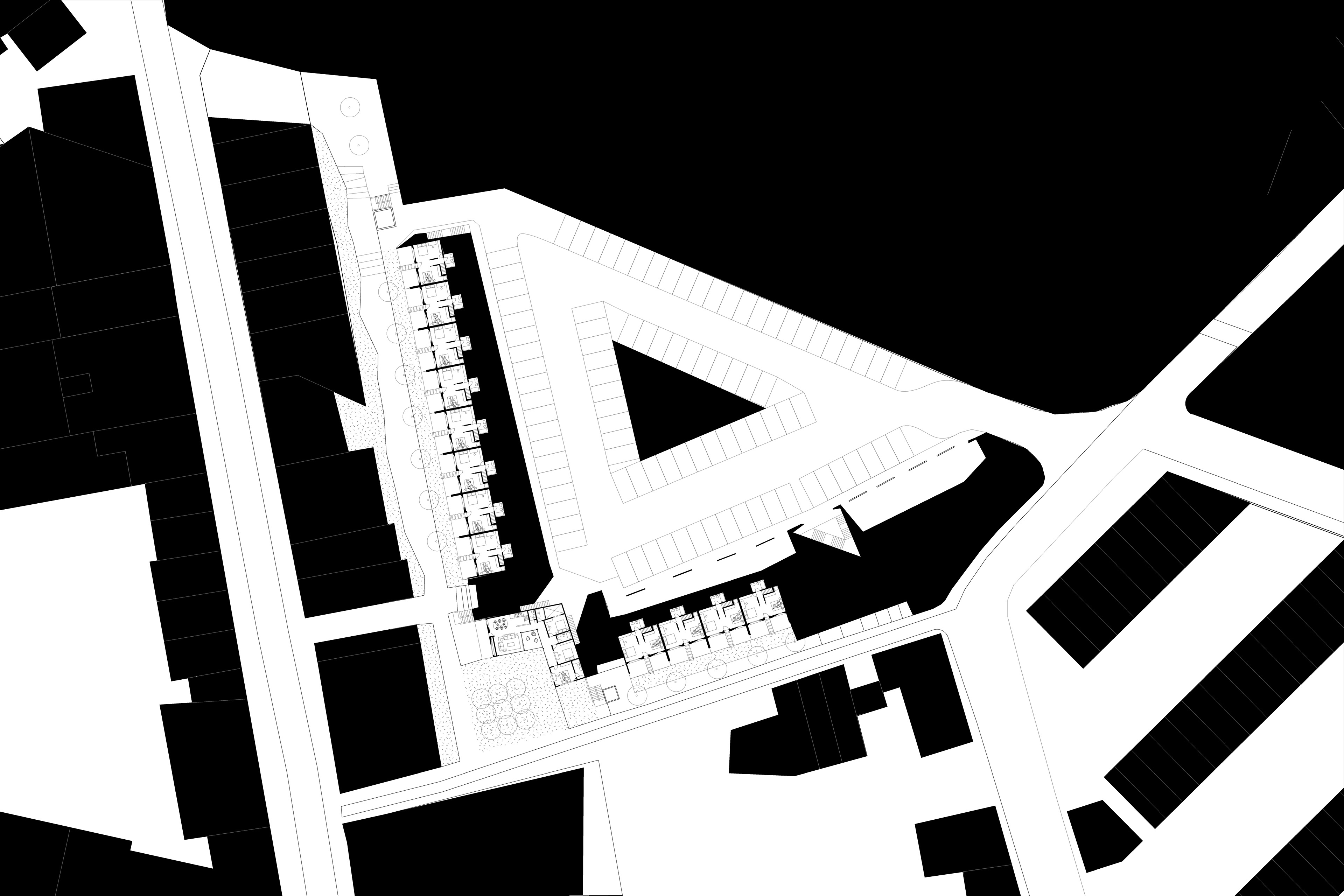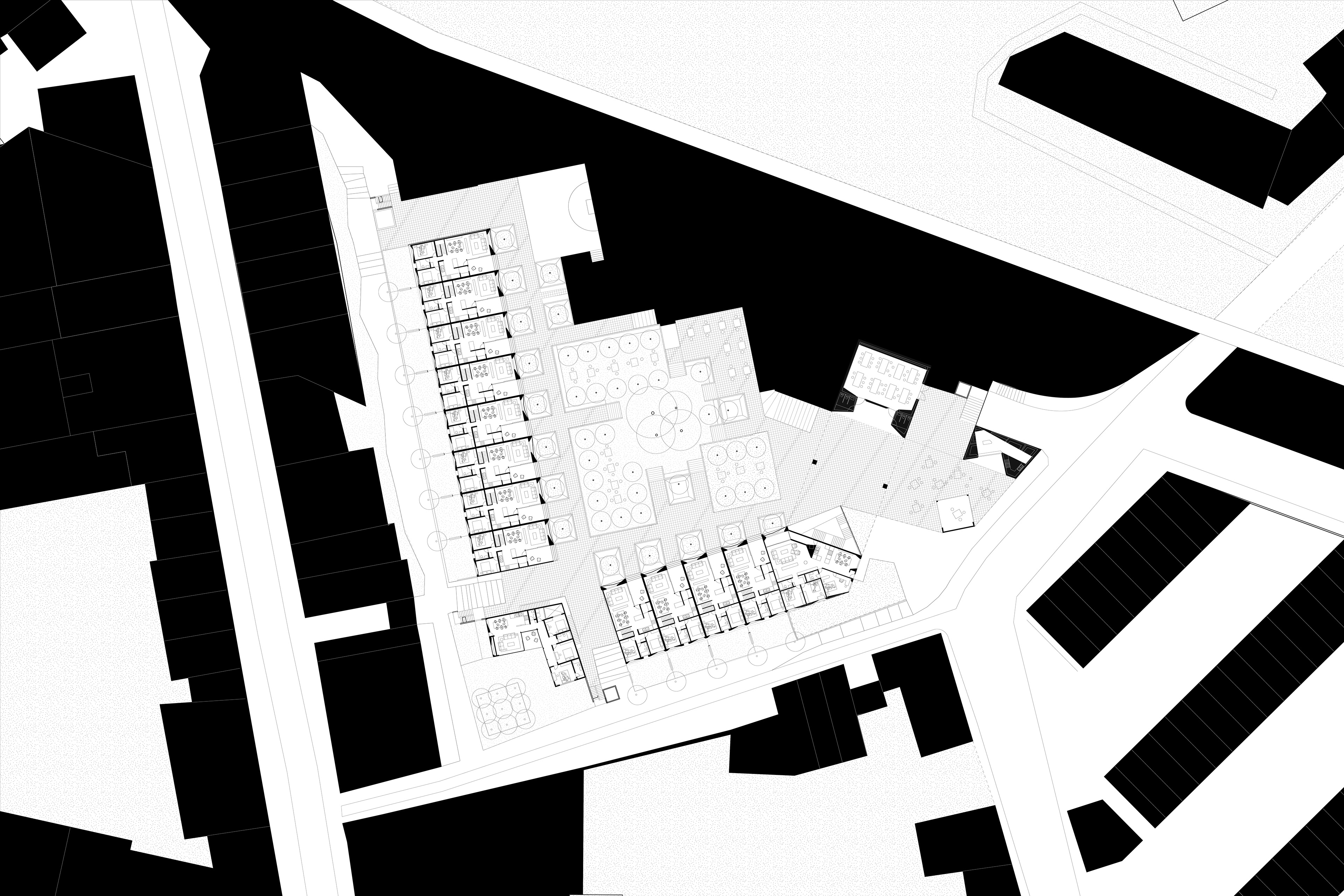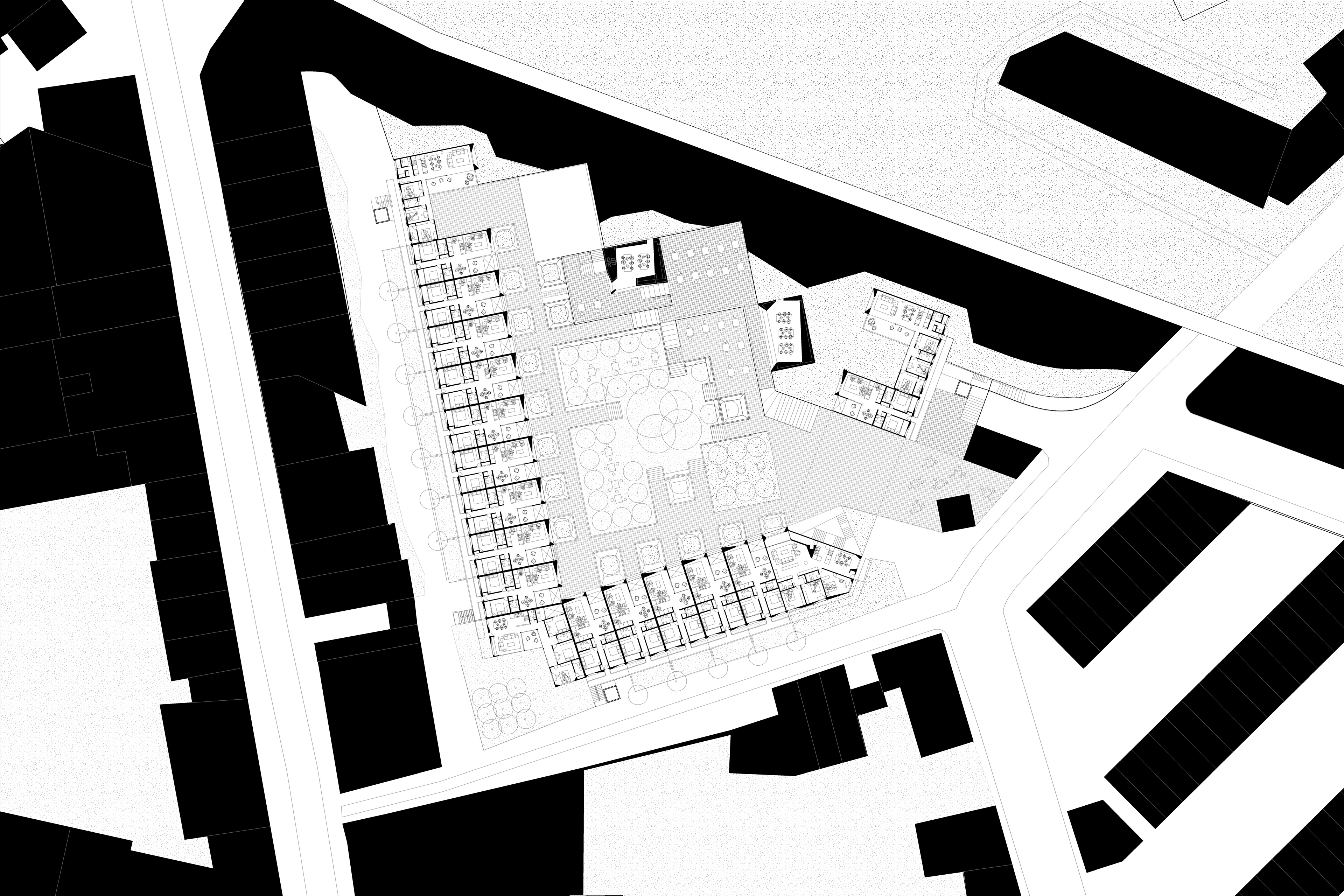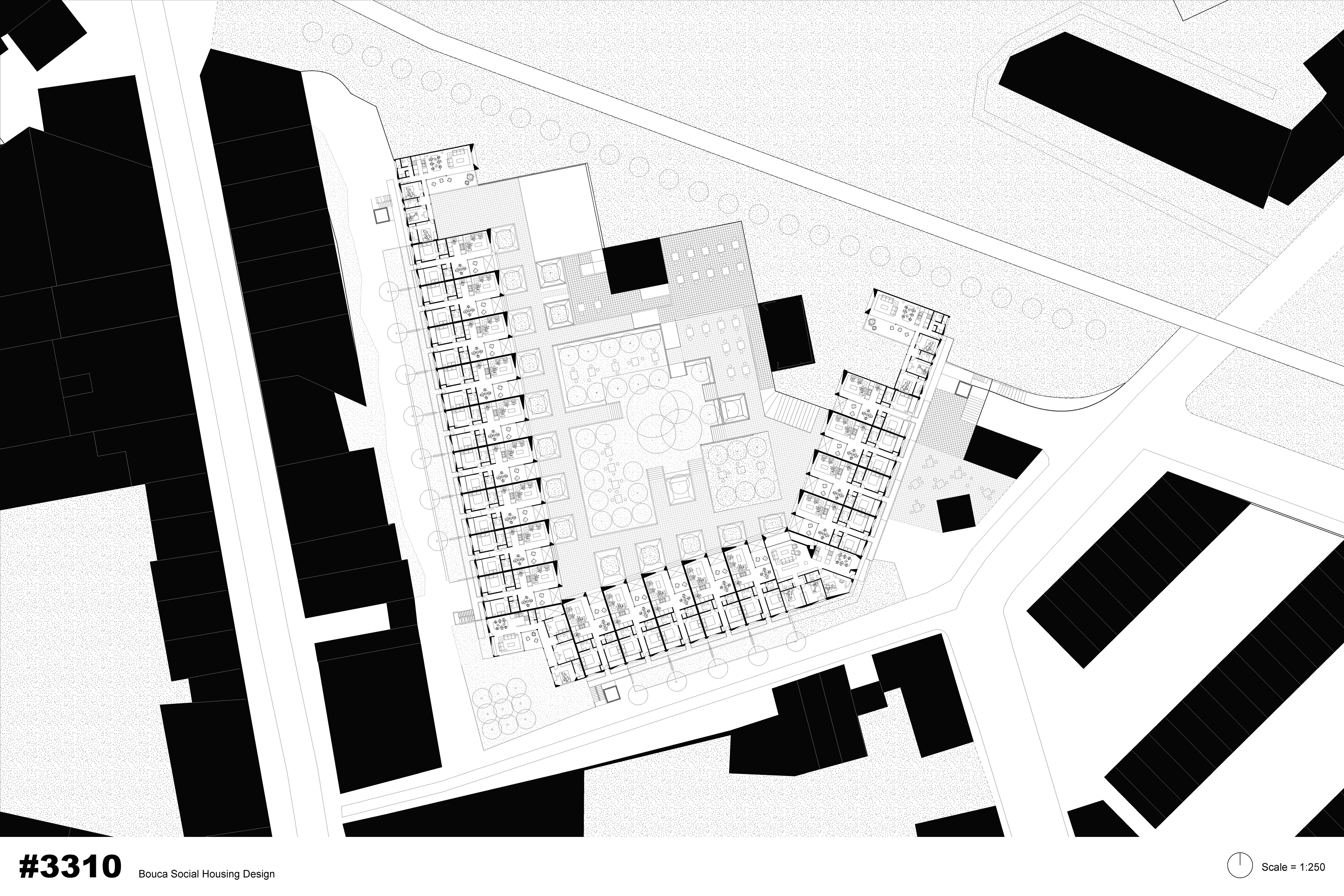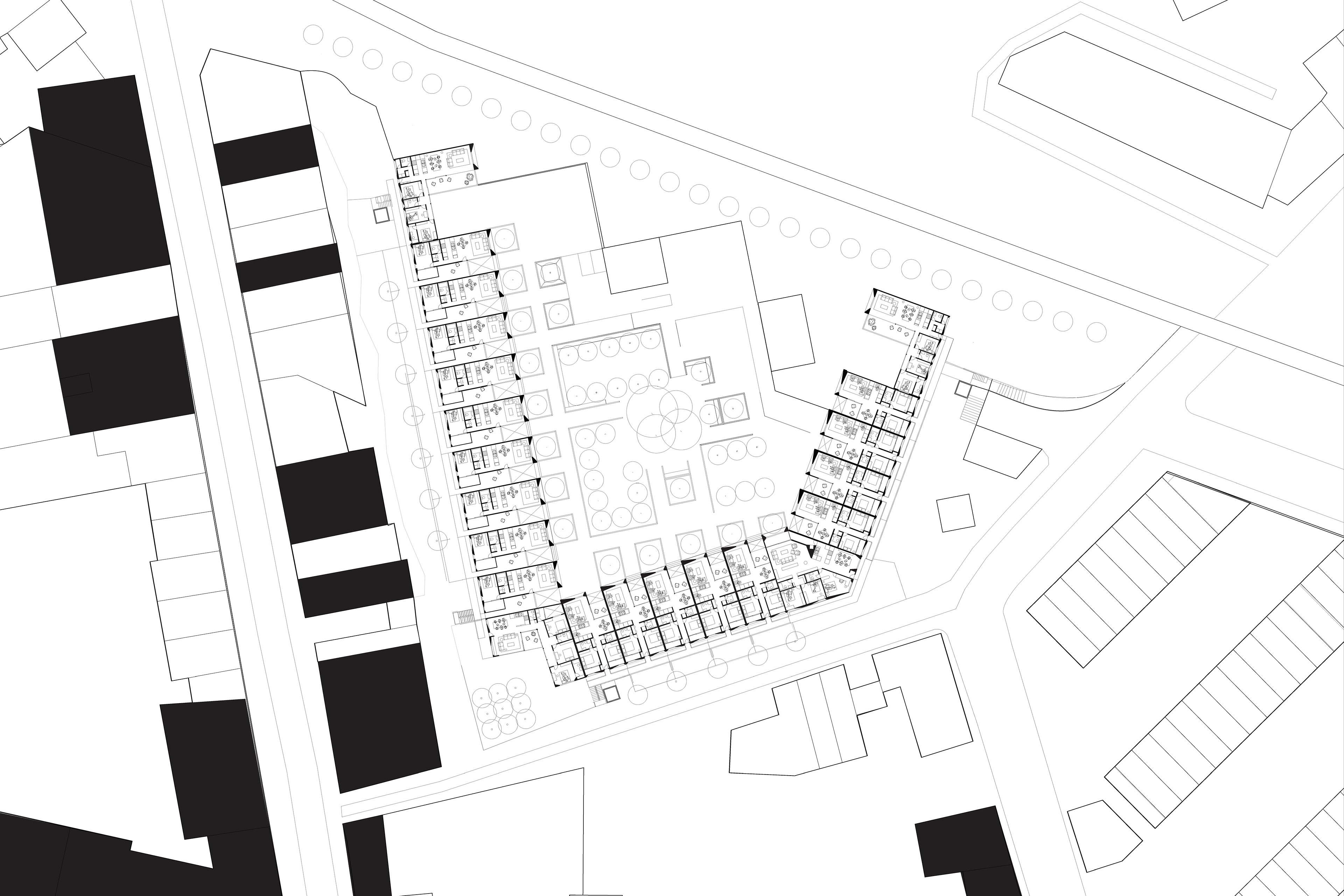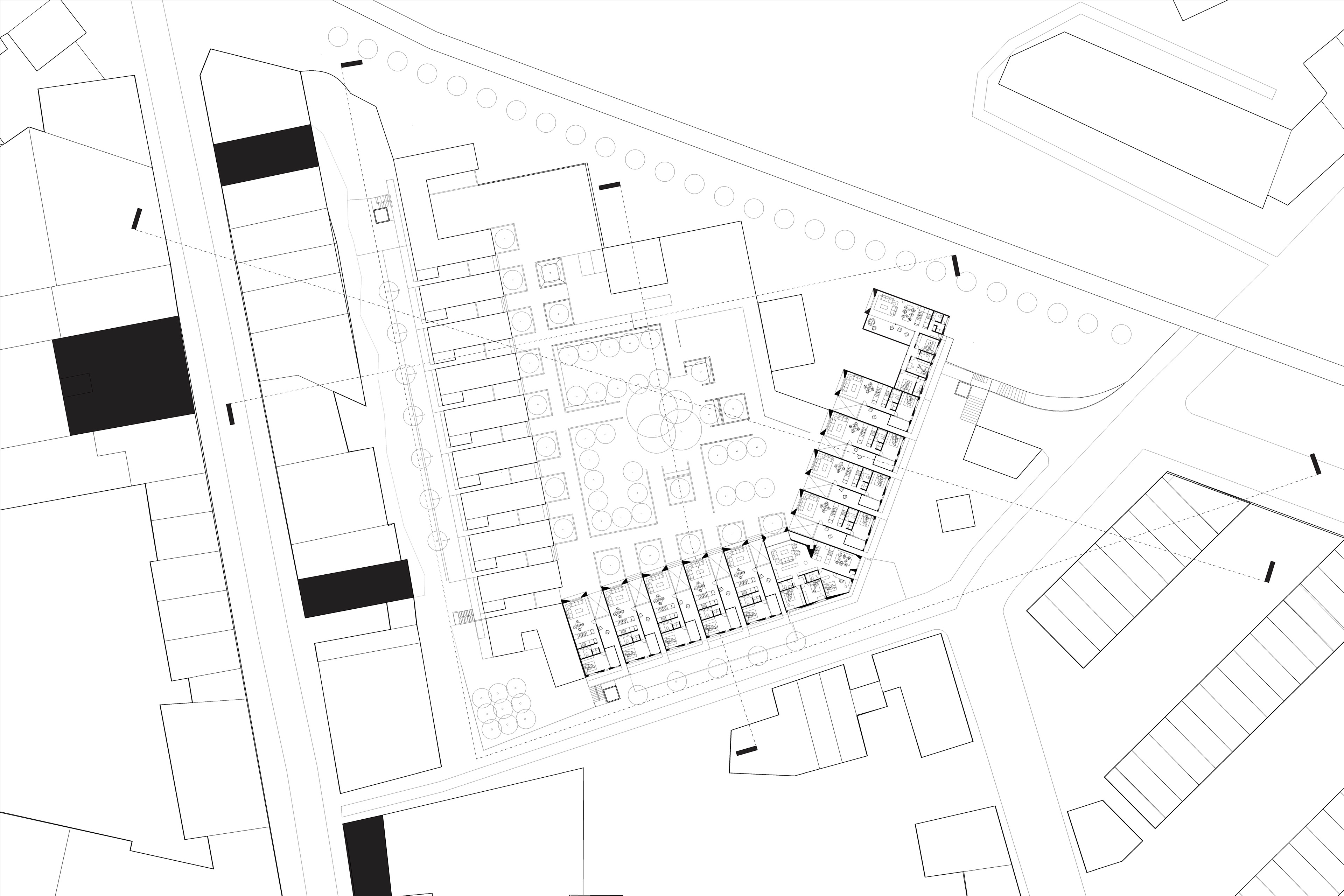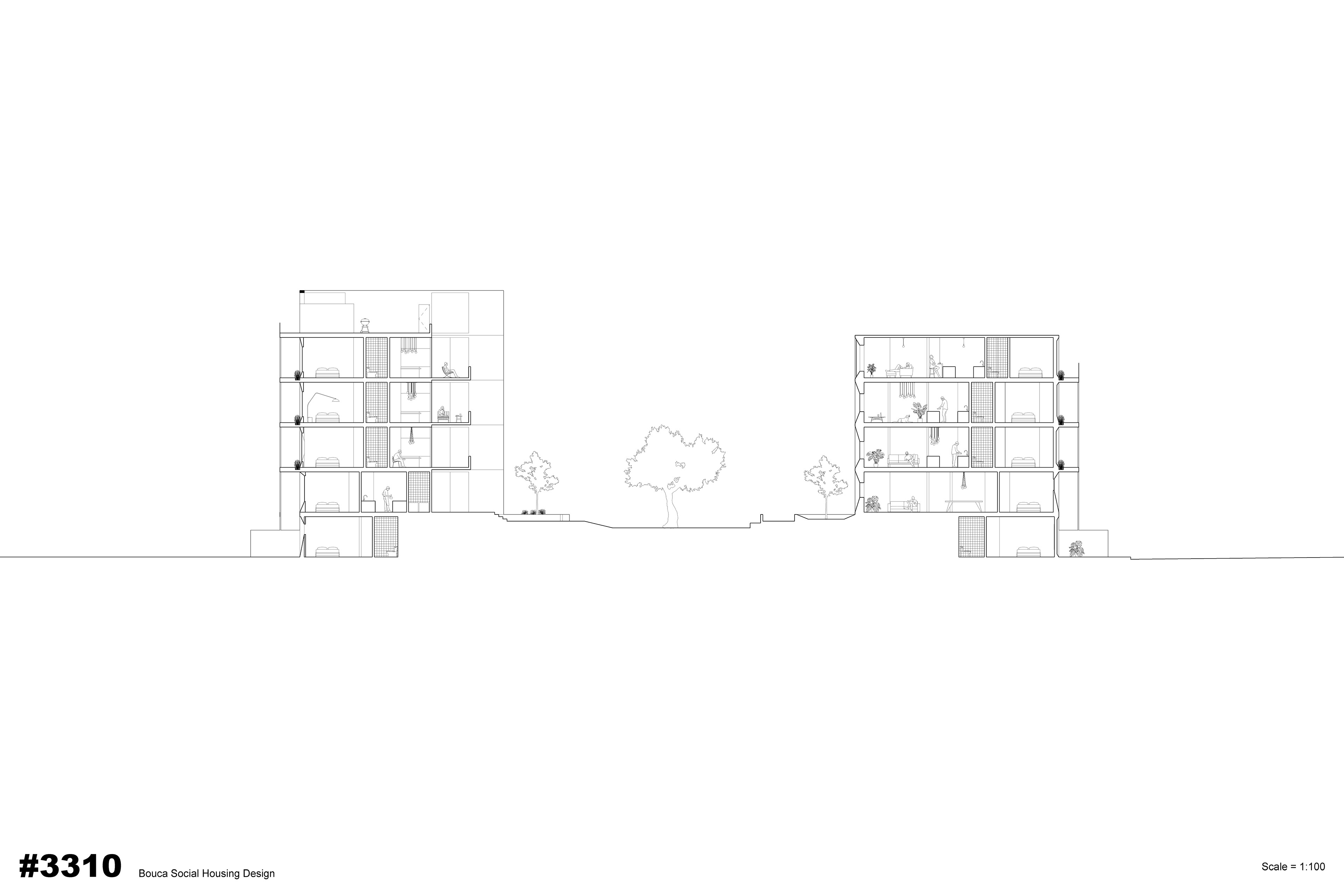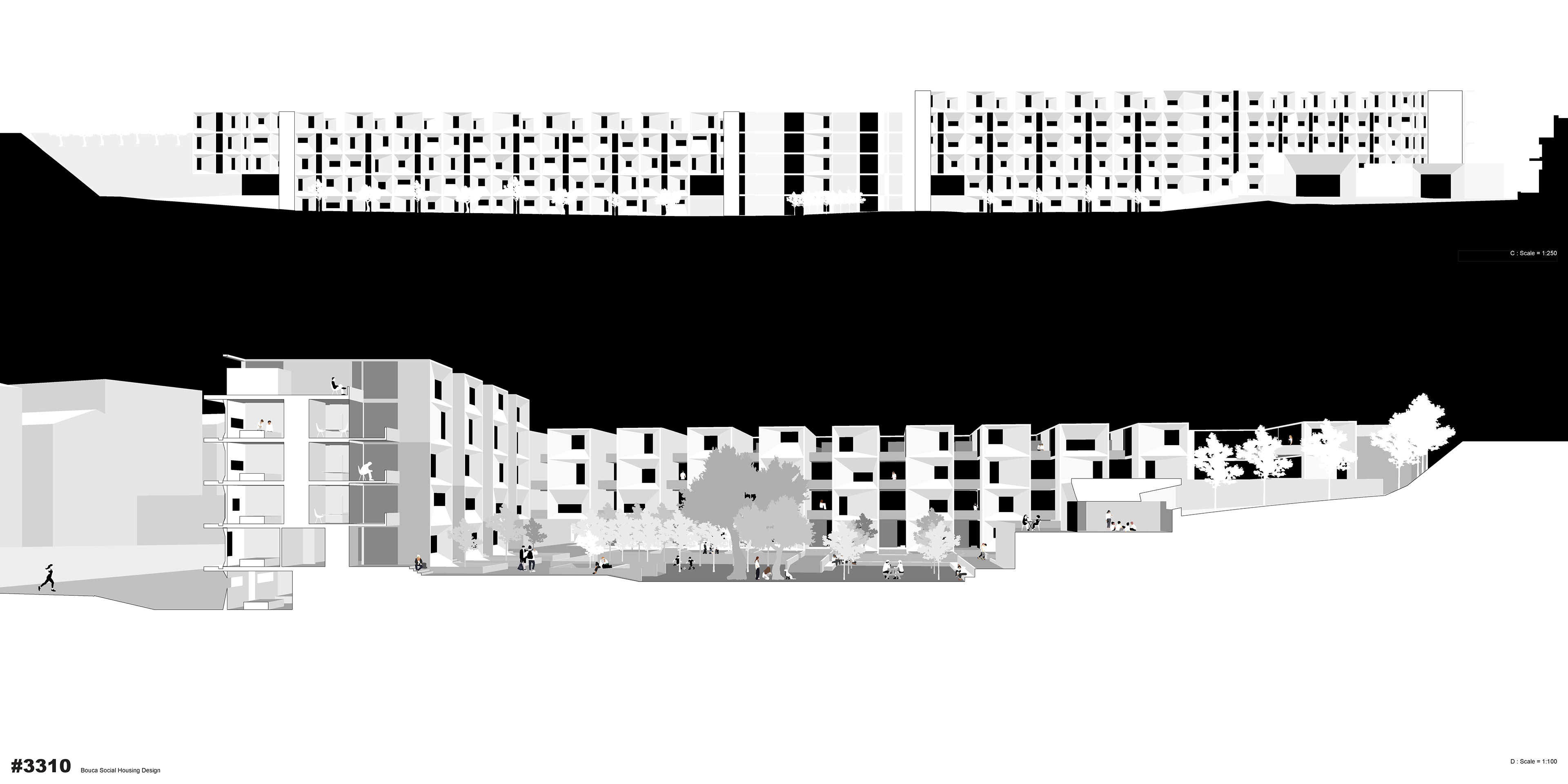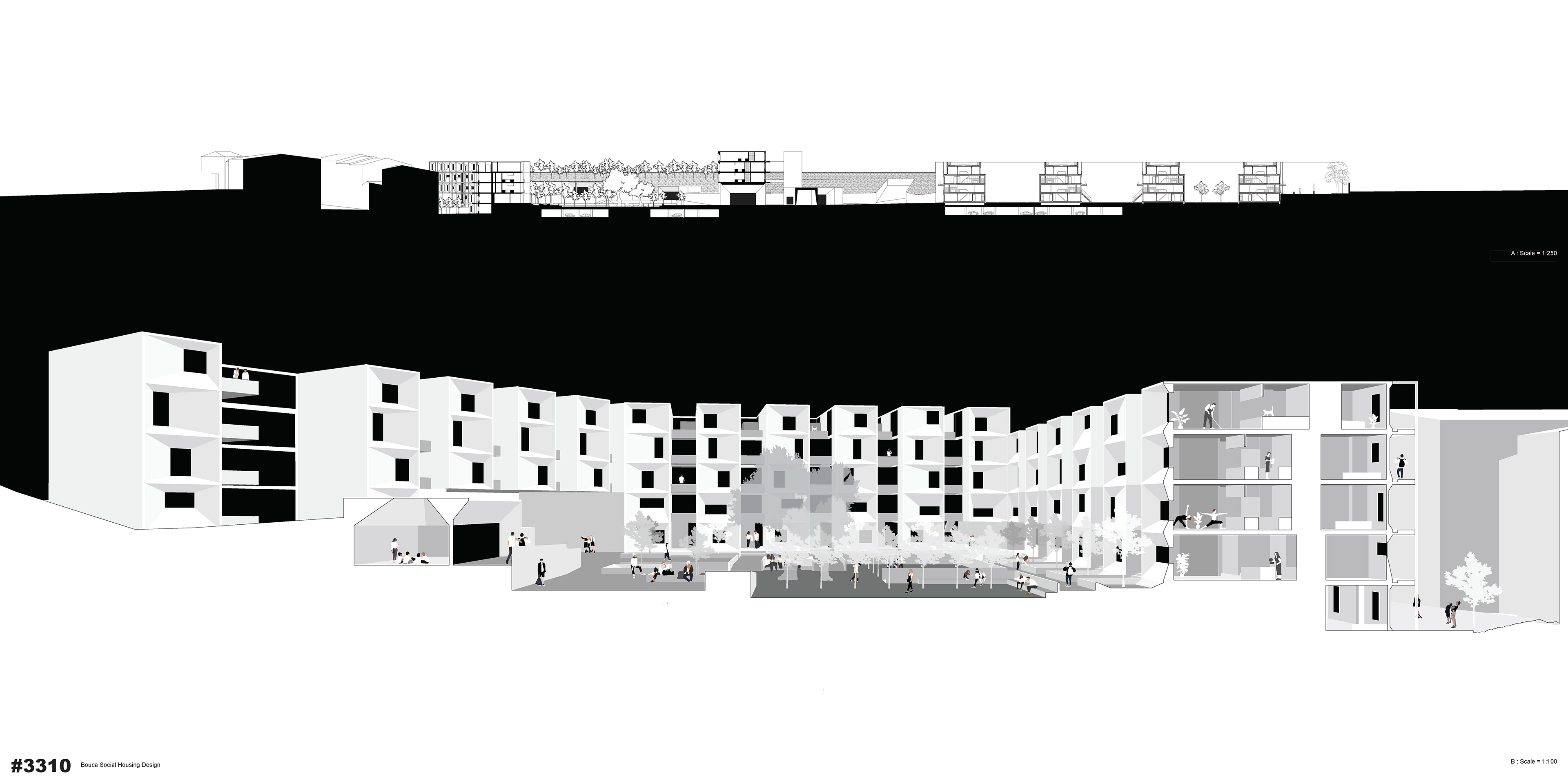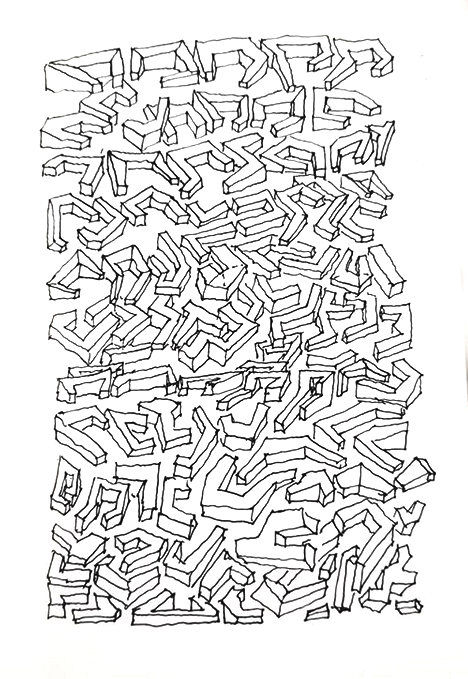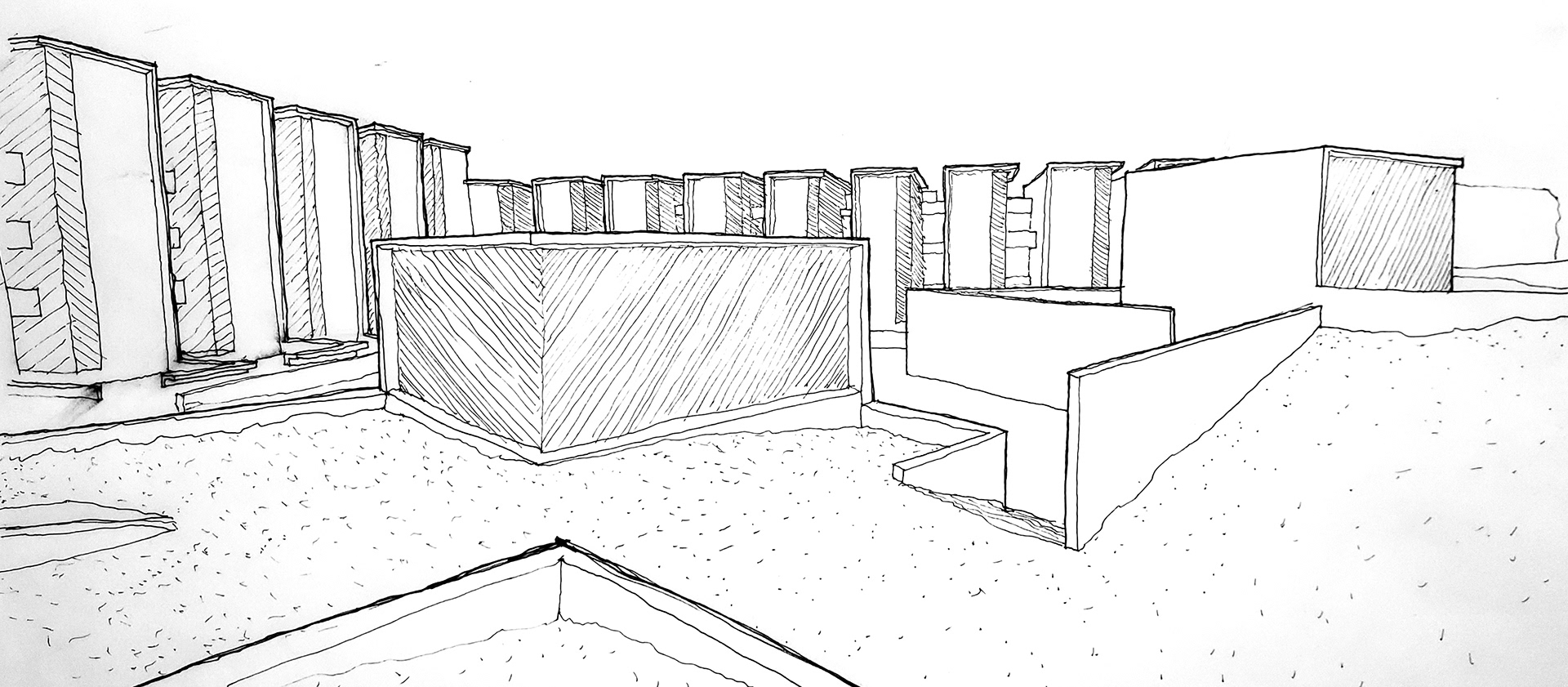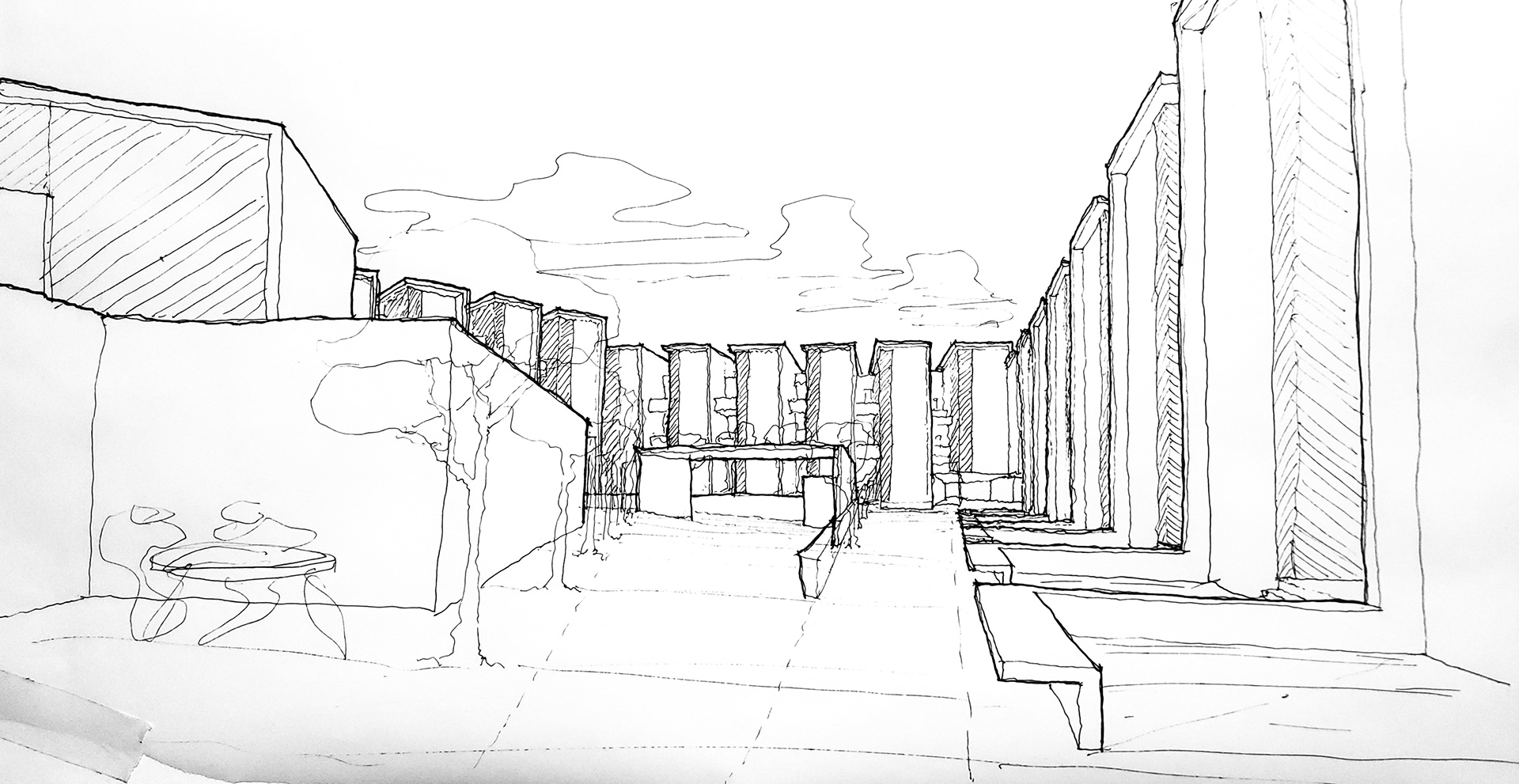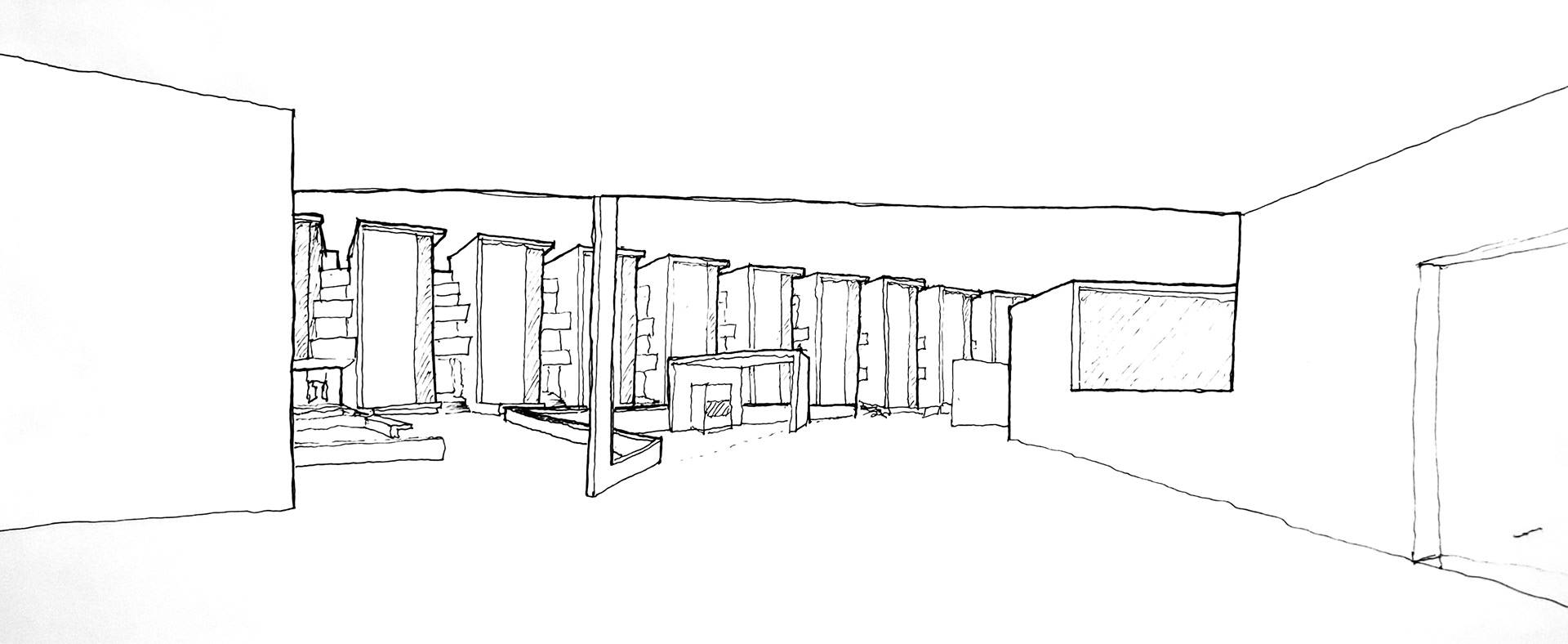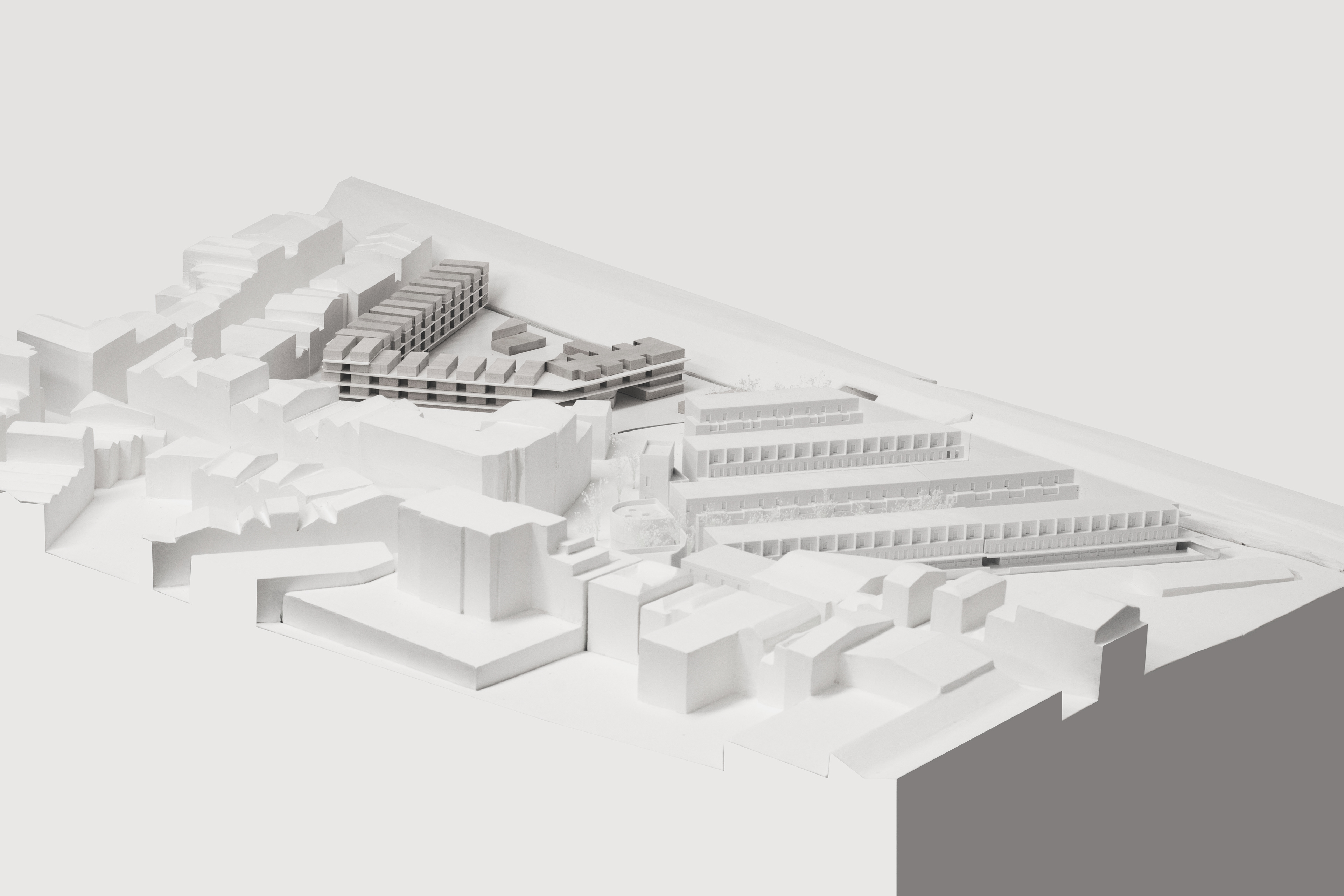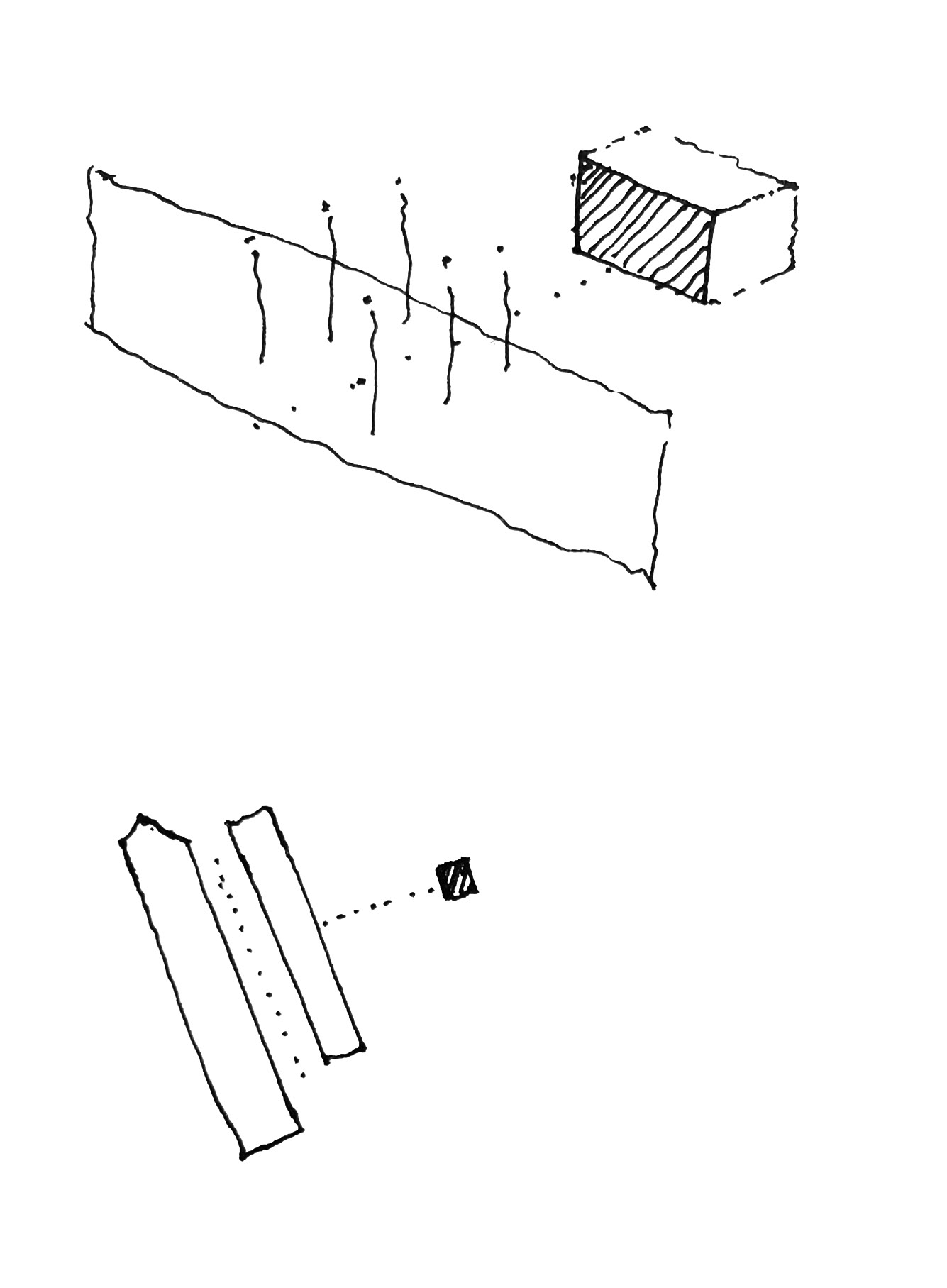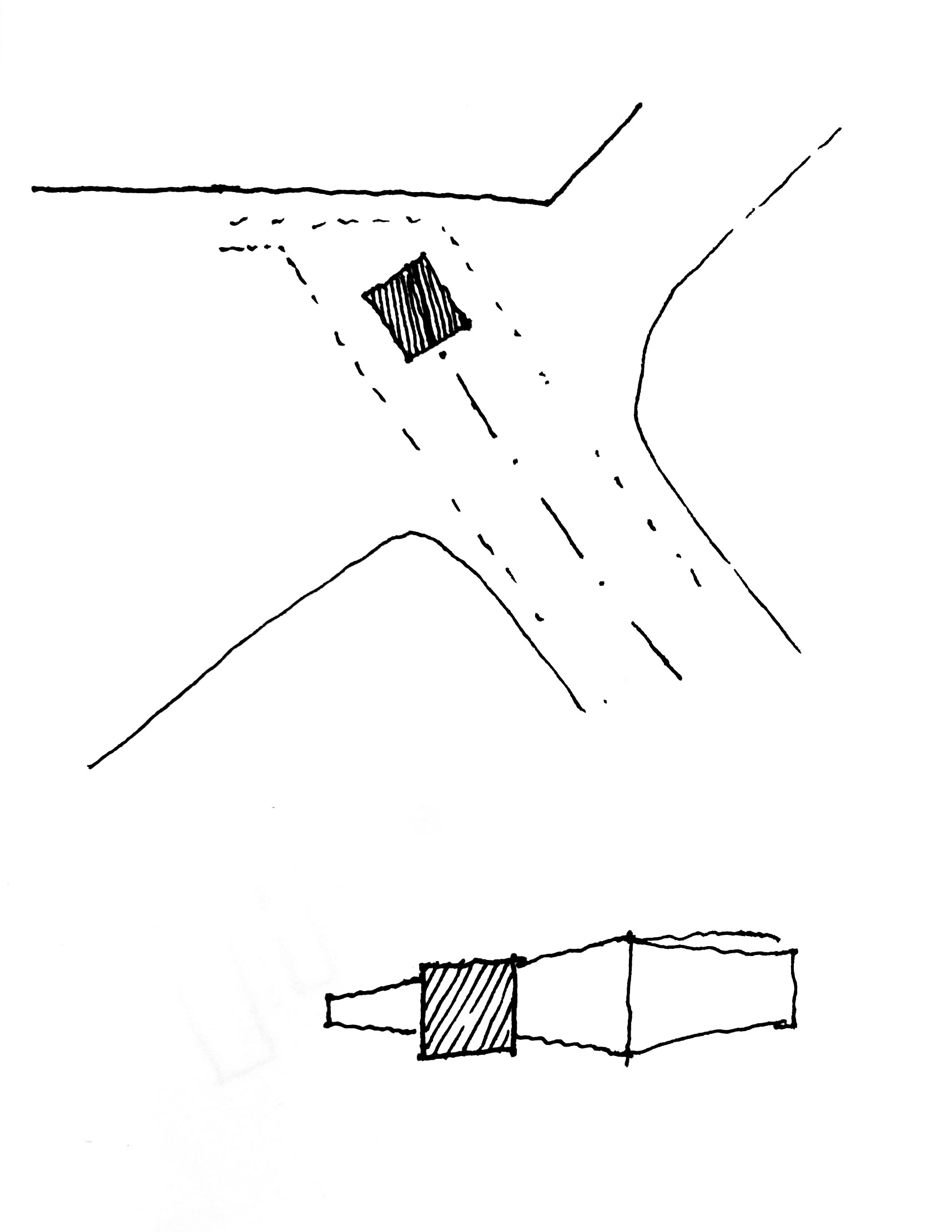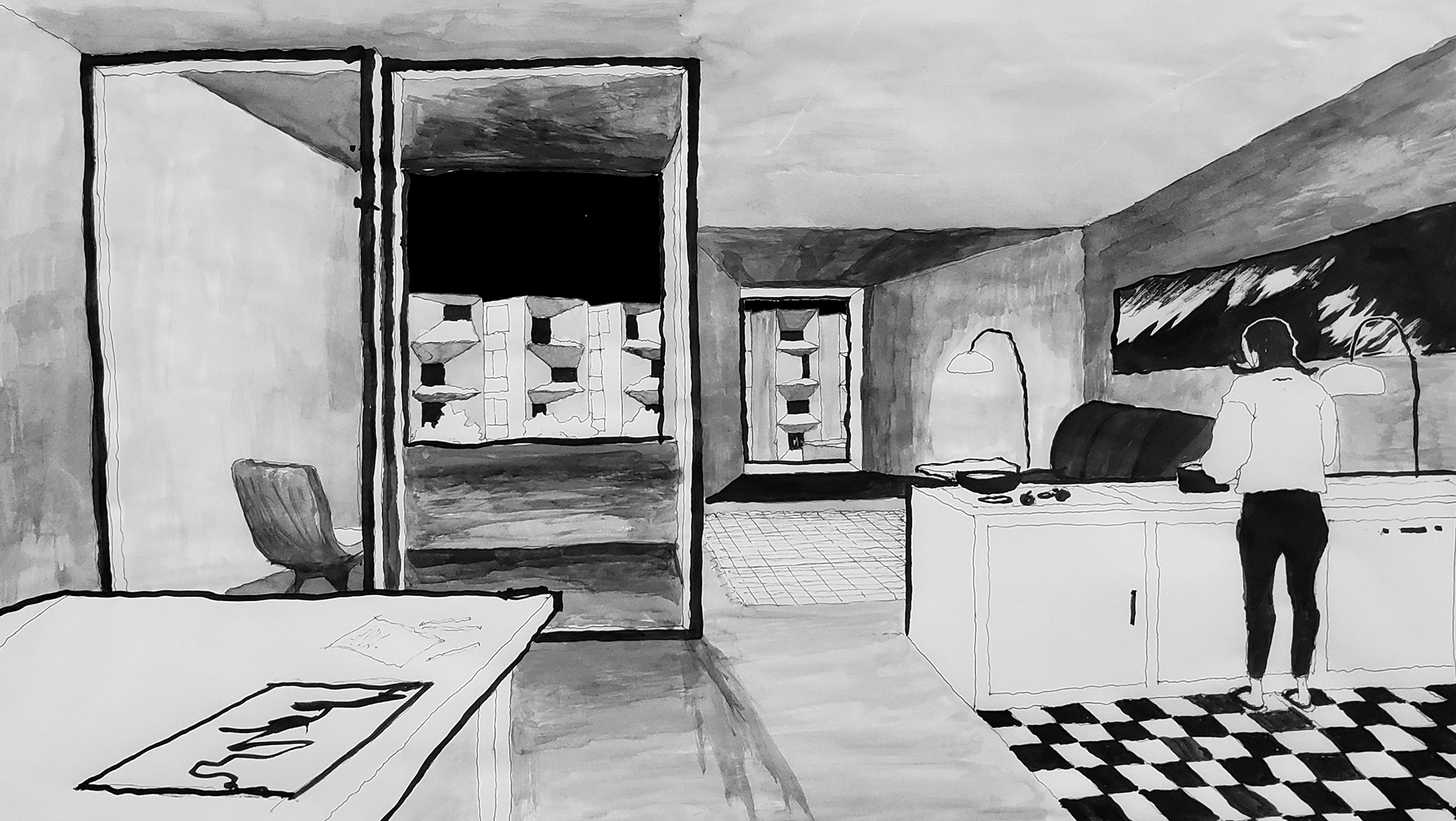 Precedent Study: Alexandra Road Estates